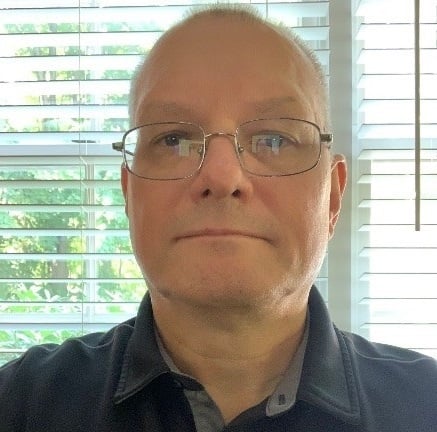 What is SIL Certification for Pressure Switches?
With more automated and integrated systems running businesses around the globe, there is a growing need to protect system operators. Putting additional safety measures in place can help prevent worker injury or damage to your equipment.
When using pressure switches in your application, consider the safety integrity level or SIL rating of a system or device. But what is SIL and why should you consider the SIL certification of your pressure switch?
This article will define SIL and explain how it can help make your process safer.
What is SIL?
As systems have become more dependent on electrical, electronic or programmable electronic devices to carry out safety functions, the need to analyze the functional safety in these systems increased. This led to the development of IEC standards that could be used to help design systems to reduce dangerous failures.
Once a system is analyzed it is assigned a Safety Integrity Level based on the functional safety and risk requirements. The Safety Integrity Level rating ranges from SIL 1 for systems with low risk to SIL level 4 for systems with high risk that require additional safety considerations.
Just like a system, sensors can be evaluated for SIL certification. In industrial settings, approximately 50% of switch applications require some type of safety shutdown (high- or low-pressure limit controls).
When trouble arises in these critical applications, the switch sends a signal to the Safety Instrument System, which automatically shuts down the process in a safe manner. The SIL of the switch provides the Safety Information Function (SIF) relating to the safety and reliability of the switch.
Why Would You Need SIL Certification?
A safety system is functionally safe if random, systematic and common cause failures do not lead to malfunctioning of the system and do not result in injury of operators, spills to the environment and loss of equipment or production.
The safety function of a system or device must be guaranteed both under normal conditions and during the existence of faults.
Specific design and construction criteria ensure that SIL 3 capable switches operate to exacting safety and reliability standards and are recognized as suitable components for safety instrumented systems.
Switches with SIL certification are rising in popularity among end-users because they are a useful tool for reducing risk and increasing safety in the systems in which they are installed.
We don't like to pressure you, but we have more information.
Now that you've learned about SIL certification, you can help ensure the safety of your operators and equipment. And with the right pressure switch, you will be able to ensure that your pressure instrumentation is reliable and efficient, and your application is accurate.
With SIL 3 capable third-party certification, Ashcroft's A Series and B Series pressure switches can be used for applications such as fire and gas systems, turbine control, gas burner management, and more.
If you want to learn more about pressure switches, we have a video available on the basic calibration instruments for Ashcroft pressure switches.
You can also read these related articles:
The experts at Ashcroft can help you find the right pressure switch for your process. Contact us today to talk to one of our industry experts and get your questions answered.