Because of the dynamic and ever-changing nature of our customers' needs, what we know as "The Ashcroft Way" is critically important to our operation and our process. While many of our products and technologies are born from proactive research and trying to get out in front of future problems, a lot of our work is reactive and comes from listening – our customers have problems, and they need instruments to help solve them.
With more automated and integrated systems, there is a growing need to ensure system safety. The goal is to limit the risk to humans who use these systems. Which means it's time to talk about SIL. What is SIL? Safety Integrity Level, or SIL, defines the probability of failure in a given system. Some systems can fail without severe consequences while others have zero tolerance for failure. The concept was created by the International Electrotechnical Commission (IEC) to standardize the testing and certification of electrical, electronic or programmable electronic safety-related systems.The SIL rating required for a plant's systems or processes depends on its initial risk assessment.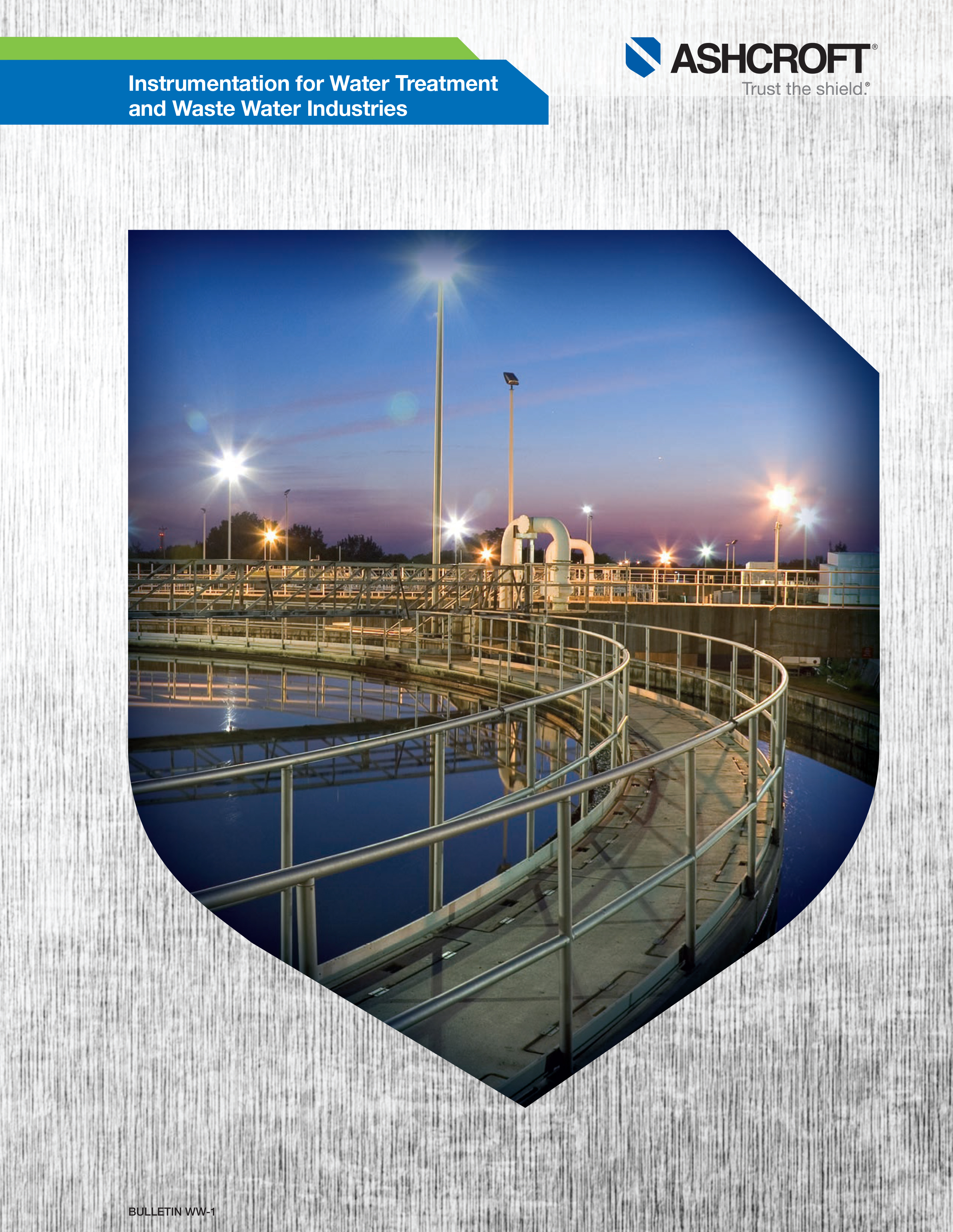 Subscribe to our blog
Get the latest information about our products and services.
With the lowed cost of sensing technology and improved standardized protocols, the benefit of interfacing sensors with digital communication is finally being realized. Standardized protocols such as CANbus allow for direct communication between sensors and electronic control units (ECU). These protocols can help improve overall system efficiency and speed by reducing I/O uncertainties, simplify wiring and help to prioritize signals. They also help to define failure mode signals and error checks.
Welcome to the Ashcroft blog! We've got an important topic to discuss with you today: the overpressure protection option available on our T6500 XRA pressure gauge. Why is this option so important? Because it shields the instrument against overpressure buildup in the system – and can withstand overpressure up to four times the measurement portion of the range. These gauges, also known as retard gauges, are excellent fits for process and industrial applications – particularly those where pressure spikes or overpressure beyond measurement portion of the pressure ranges can occur. An example is the opening or closing of a valve. Pipeline overpressure, faulty regulators, process components (compressor, reciprocating pumps) and other factors can also contribute to this.