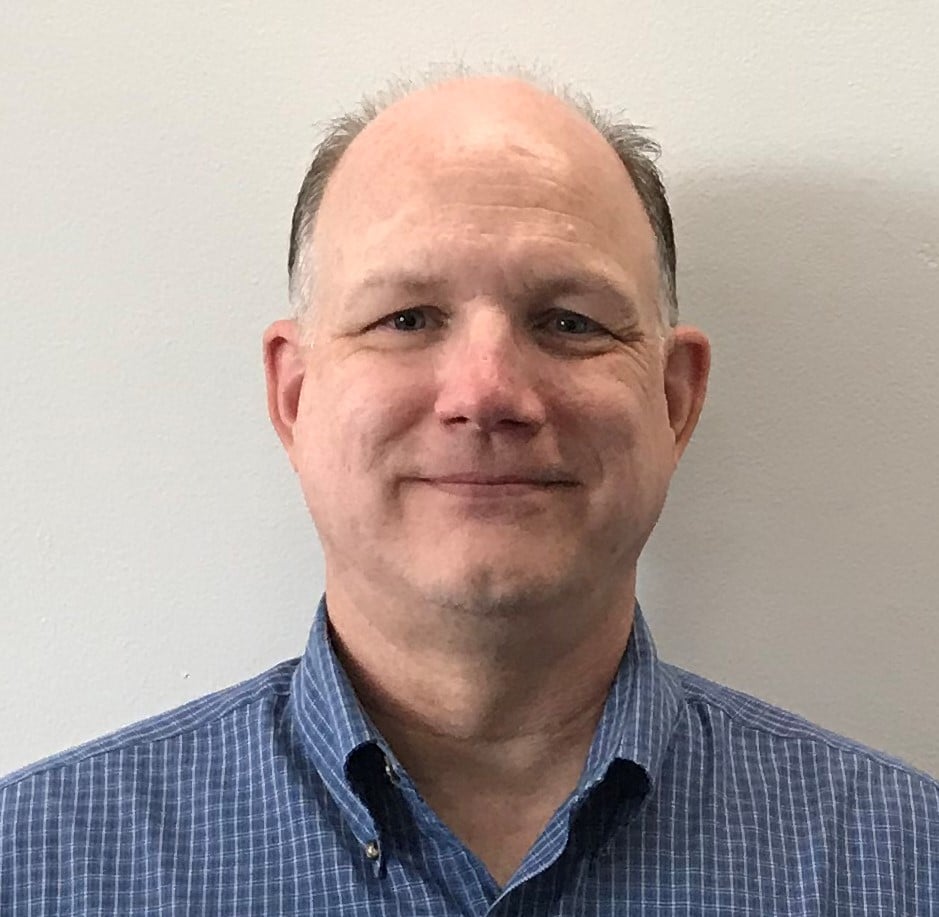 How To Properly Store Your Pressure Gauge
How many times have you gone to the refrigerator for a glass of milk only to find it has spoiled? How about that classic car you want to drive, just to find the battery dead and tires flat?
These are just two examples of how inadequate storage and lack of periodic inspections can significantly alter experiences.
Your pressure gauge needs to be stored in a manner that ensures it's in working order when you're ready to use it. If not, it could end up damaged or out of calibration.
This article will explain the precautions to take for storing your pressure gauges.
Considerations for Storing Pressure Gauges
Pressure gauges are commonly packaged individually. Each is placed within a cardboard box with applicable inserts or packing material to keep it safe during transit or material handling.
It is then placed into a larger shipping container, which may either be the standard corrugated cardboard box or an optional wooden crate.
While the products are transported, they are exposed to various elements like temperature, shock or vibration, which may lead to damage before they arrive at their destination.
Environmental Effects
Will your instruments be stored indoors or outdoors? Knowing this is key to ensuring units are well protected.
Ideally, it is preferred that pressure gauges and related mechanical instruments are stored inside a clean, dry room with temperatures remaining between 50°F (10°C) and 80°F (27°C). Keeping gauges in their original packaging will also help protect them from effects such as extreme temperature and humidity.
If your gauge needs to be stored outdoors, be aware of the job site's environment. Be sure equipment is fully covered with vented, weatherproof material that restricts condensation and prevents water from entering or splashing onto the instrument.
If your job site is located on flood-prone ground or where significant snowfall is experienced, it is advisable that instrumentation be stored well above flood or snow levels.
Another precaution would be to package individual units within plastic bags. This will further reduce the impact of wet conditions and be useful for liquid-filled gauges where a loss of fluid occurs.
Though the most common fill fluids are glycerin, silicone, and halocarbon, others can be used and you need to be aware of their limitations. Remember, as temperature fluctuates, liquid fill fluid will be affected. For example, glycerin should never be exposed to temperatures below 0°F (-18°C) as it can freeze and damage the instrument.
Inspecting Stored Pressure Gauges
Whether an instrument is actively being used or placed in storage, all need to be periodically inspected. Remember, environmental effects and time will eventually have an impact on material, so a unit's physical appearance and/or mechanical performance could alter. In fact, the longer instruments are stored, the higher probability O-rings and gasketing will deteriorate.
Most importantly, be sure to consider the calibration of your gauges while they are in storage. In the end, it's up to you to determine the length of time before checking calibration but it should be done regularly, despite the gauge not being used. You can learn more about calibration in one of my other articles, How Often Should I Check the Calibration of My Pressure Gauge?
Be proactive by scheduling appropriate inspections that will address issues and help keep your process on track.
We don't like to pressure you, but we have more information.
Now that you understand how to properly store your pressure gauge, you can help ensure it stays in working order to operate accurately and reliably in your process.
For more information on pressure gauges, read some other articles we've written:
Feel free to contact us today to talk to one of our industry experts and get all your measuring instrumentation questions answered. Or, you can read our eBook to learn how to avoid pressure equipment failure:
About Rob Rychlik, Marketing Manager Lead Generation
Rob Rychlik is the Marketing Manager Lead Generation at Ashcroft with responsibilities that include vertical marketing, product configurators and trade show events. In the past 34 years, Rob has held numerous roles in technical/sales support, EPC, marketing and product management. He's earned an M.B.A. from Sacred Heart University and enjoys history, genealogy and travel.