Ammonia | Corrosive | Product Selection | Transducer
Given growing concern about global climate change and ozone layer depletion, ammonia and other natural refrigerants are an attractive choice to replace potent greenhouse gases in refrigeration and cooling systems. However, ammonia's high corrosiveness and toxicity present significant challenges for system designers and engineers. Even the smallest leaks can endanger workers or a facility. This is why customers need a reliable and accurate pressure transducers to play a critical role in maintaining system integrity. Ammonia is often incompatible with the wetted materials most frequently used in fluid vessels and tubing, especially copper or copper alloys like brass and bronze. Therefore, systems designed to handle ammonia require every wetted component to be constructed with suitable materials, such as stainless steel. Failure to do so will likely result in component failure and a containment breach, allowing poisonous ammonia to escape into the surrounding environment. Ashcroft's new E2G transducer has been designed for challenging applications such as ammonia. Made with all-welded 316L stainless steel, which is resistant to ammonia's corrosive properties, making the E2G fully compatible with ammonia-based systems. It's the perfect complement to Ashcroft's pressure gauges for ammonia refrigerant. The E2G is available in absolute, gauge and vacuum-based pressure ranges. The E2G has been designed for maximum reliability through extensive testing and it is 100% leak tested to guarantee its integrity in your application. Every Ashcroft transducer is custom made to meet your application requirements. Contact us to help specify the best configuration for your application.
With more automated and integrated systems, there is a growing need to ensure system safety. The goal is to limit the risk to humans who use these systems. Which means it's time to talk about SIL. What is SIL? Safety Integrity Level, or SIL, defines the probability of failure in a given system. Some systems can fail without severe consequences while others have zero tolerance for failure. The concept was created by the International Electrotechnical Commission (IEC) to standardize the testing and certification of electrical, electronic or programmable electronic safety-related systems.The SIL rating required for a plant's systems or processes depends on its initial risk assessment.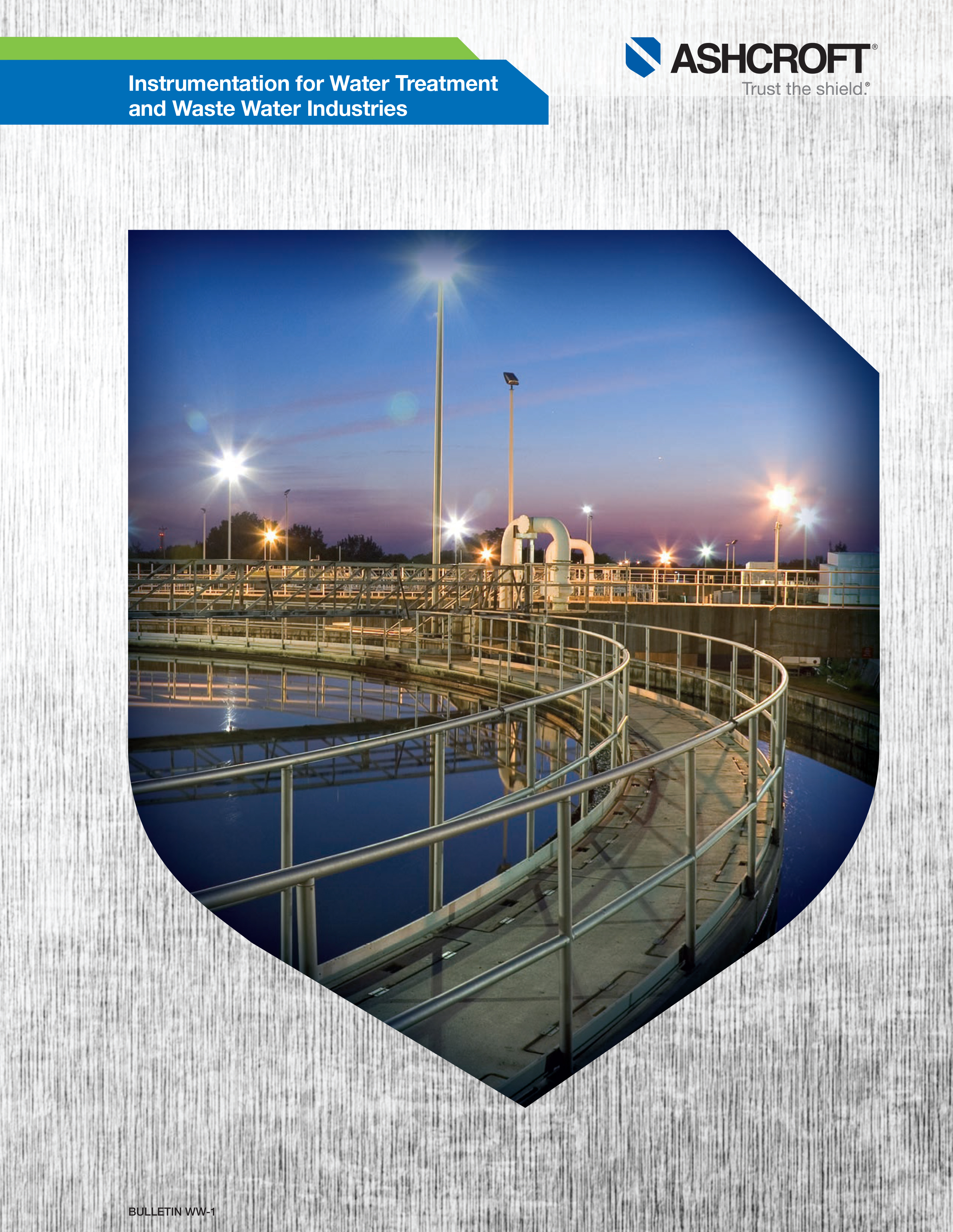 Subscribe to our blog
Get the latest information about our products and services.
With the lowed cost of sensing technology and improved standardized protocols, the benefit of interfacing sensors with digital communication is finally being realized. Standardized protocols such as CANbus allow for direct communication between sensors and electronic control units (ECU). These protocols can help improve overall system efficiency and speed by reducing I/O uncertainties, simplify wiring and help to prioritize signals. They also help to define failure mode signals and error checks.
Welcome to the Ashcroft blog! We've got an important topic to discuss with you today: the overpressure protection option available on our T6500 XRA pressure gauge. Why is this option so important? Because it shields the instrument against overpressure buildup in the system – and can withstand overpressure up to four times the measurement portion of the range. These gauges, also known as retard gauges, are excellent fits for process and industrial applications – particularly those where pressure spikes or overpressure beyond measurement portion of the pressure ranges can occur. An example is the opening or closing of a valve. Pipeline overpressure, faulty regulators, process components (compressor, reciprocating pumps) and other factors can also contribute to this.