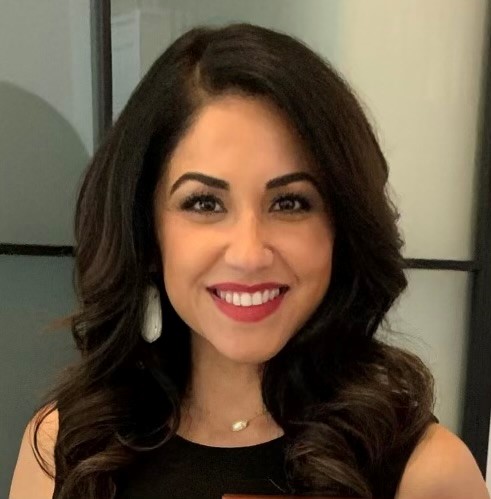 The Importance of Using Pressure Gauges with Pressure Transmitters
Safety should always be top of mind when it comes to critical process applications. The safety of your operators and your customers is crucial and using high-quality pressure measuring instruments can help you avoid disaster.
Analog pressure gauges are an efficient and reliable way to measure pressure in your process. But with so many digital options on the market today, why wouldn't you want the latest technology and all the bells and whistles that come with it? The answer is: you can have both!
When I travel and visit customers, I often find that the right solutions are not being used in the right applications, causing a loss of primary containment. This article will discuss why using pressure gauges in conjunction with digital pressure transmitters is critical for the safety of your process.
Why Would I Use a Process Pressure Transmitter?
The benefit of a pressure transmitter is its ability to communicate with a control room and transfer data digitally or alert operators of an issue. They are also innovative digital instruments that often come with a variety of features, such as backlit LCD screens, in-place system calibration and programmable switch outputs.
A pressure gauge is still necessary to get local readings to keep operators who are working in the unit safe but installing pressure gauges along with transmitters can possibly create additional pressure leak paths. So, why would you still want to use a pressure gauge?
Why Would I Use a Pressure Gauge?
Pressure gauges are tried-and-true instruments that have been around since the 1800s. Because they're analog, there are no wires, and no electricity is needed to operate them.
This means if there is a loss of power, the gauge will continue providing local measurements, which helps ensure a safe working environment for the operators. With a gauge, you will always have a point of reference and reliable instrument that doesn't depend on a power source.
Gauges are also reasonably priced and don't take much time to install or repair, meaning they won't add too much time or cost to your process.
The readability is often better on gauges, as their larger scale is easier to see, leading to less error in getting an accurate reading. Technicians know by the position of the needle that the process is running efficiently, making it easy to read in the field.
How Can You Counteract Leaks in Your Process?
Regular maintenance and proper selection of products should help alleviate any issues you may have with your pressure measuring equipment. Ashcroft offers Critical Application Solution Experts® (CASE) who will visit your work site, review your process conditions and try to help you find a solution to problems you might be facing.
They can also provide a detailed site survey, including instrument audits, which involve reviewing and analyzing existing temperature and pressure instruments. Once all instrumentation is reviewed and analyzed, we provide full documentation detailing each instrument's current performance, potential problems, and appropriate solutions for optimal productivity and safety.
Although our experts look into your process to make sure the correct instruments are in place, as well as check material compatibility, connections and accessories (siphons, diaphragm seals, etc.), you still have to maintain your pressure gauges and recalibrate them over time.
Pressure Gauge Maintenance
If your equipment isn't performing properly, you're not maintaining a safe working environment for your operators. Pressure gauges are often overlooked when it comes to regular maintenance.
A gauge without a diaphragm seal in a corrosive application could corrode or leak. The solution to this problem isn't just removing the gauge, it's getting the right accessories for your applications.
Training is also important to ensure that operators, engineers and instrument designers understand the importance of pressure gauges, why they should continue to be used and how to make sure they're properly maintained over time.
Be sure you're getting the most out of your pressure instruments by taking care of them and making sure you're recalibrating pressure gauges.
We don't like to pressure you, but we have more information.
Now that you better understand the difference between pressure gauges and pressure transmitters and why they are both still critical to your process, you can research the solution that's right for you to help keep your operators safe.
For more information on pressure gauges, check out some other articles we've written:
Feel free to contact us today to talk to one of our industry experts and get all your measuring instrument questions answered.
You can also download our guide to learn 5 mistakes to avoid when choosing pressure gauges:
About Raylynn Argumaniz-Gallaga, Territory Sales Manager
Raylynn Argumaniz-Gallaga joined Ashcroft in 2018 servicing the EPC market. The last few years have focused more on supporting the Texas distribution channel. Previously, she worked for a distribution partner for 13 years for a combined experience of 17 years working in this industry. Raylynn loves working with customers on solutions and doing whatever it takes to help keep their plants and refineries running. In her off time, she enjoys spending time with her family and cheering on Houston, Texas sports teams!