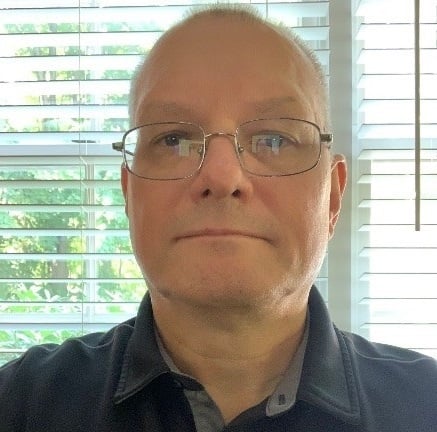 Product Review: S1 OEM Pressure Transducer
Harsh applications and environments call for equipment that can meet particular demands. For these types of demands required by Original Equipment Manufacturers (OEMs), Ashcroft is excited to announce the release of the S1 pressure transducer.
Designed for large-volume manufacturing, the new Ashcroft S1 is a high-quality pressure transducer at an economical cost that is available with quick lead times. Specially made for applications that include mobile hydraulics, performance racing, agriculture and refrigeration, the S1 is a reliable solution for harsh environments.
This article will dive into the features and specifications of this new pressure transducer so you can see if it's the right fit for your process.
Important Features
The S1 features a compact and rugged design that offers a variety of housing and connection material options along with high EMI/RFI immunity ratings.
Other features include:
All Stainless-steel thin film pressure CVD-based sensor technology for exceptional cycle life and repeatability

TruAccuracy™ performance that ensures rated accuracy out of the box so it's ready for installation with no additional calibration adjustments required

High vibration and shock resistance

IP65 and/or IP67 levels of ingress protection (depending on the electrical connection used)

The ability to operate in temperatures from -40°F to 257°F (-40°C to 125°C).

Flexibility for a large offering of different process connections, electrical connections, outputs and pressure ranges
Materials
This pressure transducer utilizes an all-Stainless-steel (17-4 PH) sensor element with available options of aluminum, brass, carbon steel or Stainless steel for the process connection and housing.
Specifications
Reference Temperature:
72 °F ±2 °F (21 °C ±1 °C)
Total Error Band (TEB) Accuracy*:
±1.0% of Span: From 0º C to 85 ºC (32 ºF to 185 ºF)
±2.0% of Span: From 85 ºC to 125 ºC (185 ºF to 257 ºF)
±2.0% of Span: From -40 ºC to -20 ºC (-40 ºF to -4 ºF)
*TEB Accuracy includes the combined effects of non-linearity (Terminal Point Method), hysteresis, non-repeatability, temperature and zero offset and span setting errors
Stability:
≤ ±0.25% of span/year
Durability:
50 million cycles
Industries and Applications
This product is ideal for applications including:
Off-road vehicles

Construction machinery

Hydraulic and pneumatic sensing

Performance racing

Transportation

Agriculture implements

Compressor control

HVAC/R

Process automation and control

Pump monitoring
Wrap-Up
The Ashcroft S1 pressure transducer is a reliable and economical option for your OEM harsh environment applications. Now that you've learned more about it, you can decide if it's the best transducer for your application.
You can view the data sheet for all the specifications and additional information on this new transducer.
For more information on pressure transducers in general, check out some other articles we've written:
Reach out today to talk to one of our industry experts and get all your pressure transducer questions answered.